Please RSVP so we can contact you with any updates or weather-related cancellations.
Bring water, bug spray and sunscreen!
$5 entry fee to get into the park.
We'll meet at Denson's Creek Trail. Its 2.2 miles with a 1 mile option addition.
Dogs are allowed (on leash). Let's grab lunch after!
Contact Christian Porter at 703-403-3943
https://www.fs.usda.gov/recarea/nfsnc/null/recarea/?recid=49304&actid=51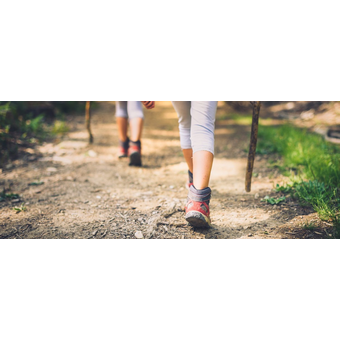 District Ranger Office, 789 NC-24, Troy, NC 27371