You're Invited to Peace Corps Night potluck and fundraiser!
Date: July 27, 2019
Time: 5:00 - 9:00 pm
Location: King's Daughters Inn, 204 N. Buchanan Blvd, Durham, NC 27701
Entry Fee: $15 for NC PCA members and their guests; $20 for non-members and their guests*
*Not a member yet? No problem, you can become a member here.
Bring a dish to share and enjoy the silent auction!
Please RSVP here (you have the option to pay the entry fee in advance or at the door)
PC Night Program
Bring a dish to share! BYOB - beer and wine are welcome!
We will hear from David Jarmul, RPCV Moldova, as he shares his experience serving in Moldova and tells us more about Alex Whicker's Peace Corps Partnership Project, "Empowering Girls in STEM."
Our guest speaker is Margaret Dawson, and she will share her personal journey in technology, which she calls "Snort Out Loud: Let your true light shine." 
Bid on some exciting silent auction items to raise funds for this year's Peace Corps Partnership Project.
Check out our current donations for 2019 here.
This is our biggest fundraiser of the year! Proceeds from the entry fees and the silent auction will benefit a currently serving Peace Corps Volunteer's project in Moldova, "Empowering Girls in STEM."
A note from Moldova PCV, Alex Whi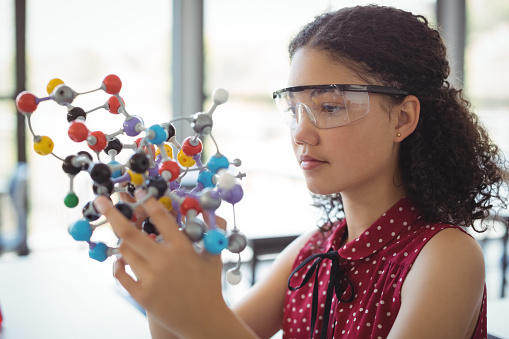 cker: 
"Due to a lack of appropriate technology, students at C. Stere are minimally engaged in their science classes. This has a negative impact on their interest in STEM careers and fields, particularly on female students as there is lack of representation of women in STEM. This project will bridge the gap between girls and boys in STEM, and increase interest in general, through a science club targeted at girls in grade 10. Additionally, this project will include training science teachers on how to encourage and involve girls more in their classes. Using new microscopes, various sensors and a smartboard, students will more easily be engaged in their own learning experience. Over the course of 3 months, 20 girls will meet weekly to practice hands-on science, as well as learn about different scientific careers in the science club. They will also help plan and implement a one week campaign to promote women in STEM, as well as attend a one-day science camp in the summer."
Fundraising goal: $1000 
If you are unable to attend, but you would like to contribute, you may donate online or mail a donation to:
NC PCA
P.O. Box 13238
Research Triangle Park, NC 27709
Past Peace Corps Partnership projects have included:
2018: The project was for the extension of drinking water pipes and storage tanks to a cluster of villages in The Gambia, led by Rachal Katerle from Chapel Hill. See more about her work on the Njoben Wolof Water Project here. We had some excellent donations to our silent auction and great bidding from the attendees, resulting in a $1,000 donation to Rachal's water project in The Gambia.