Join us for our July hike at one of Durham's best parks! We'll hike from the parking area to Sennett Hole, and then we'll float down the river. We'll start at Buffalo Trail--look for the Peace Corps sign where the trail crosses the small creek--not near the mill or the dam--keep following the one-way gravel road.
The hike is around 15 to 20 minutes, then the float should take about an hour (depending on the water level and current). Water shoes are recommended, but the hike can be done barefoot.
A noodle or cheap float is best as an inner tube might be too hot (and you'll be stuck too high out of the water!). The first 100 yards or so may require wading through ankle to knee-deep water (depending on the water level), but following that, the river is comfortable. Kids are welcome as the hike isn't too strenuous, and the water doesn't move too fast.
In case of bad weather, we'll postpone to the following day (Sunday, July 24). Check here and on Facebook for confirmation.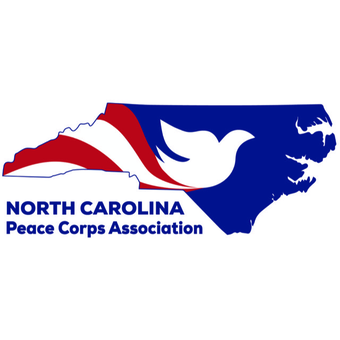 West Point On The Eno City Park, 5101 N Roxboro St, Durham, NC 27704, USA