Welcome to North Carolina Peace Corps Association! 
2024 North Carolina Peace Prize
We are excited to announce we will soon be accepting applications for the 2024 North Carolina Peace Prize! Visit the Peace Prize page to read the details and see some photos of past recipients. 
The link to the application will be posted soon.
What We Do

NCPCA provides you with a community of Returned Peace Corps Volunteers in North Carolina. 

We have monthly and on-going volunteering opportunities. 

Fall Family Cookout, Members Holiday Party, Book Club, and Monthly Happy Hours provide an opportunity for fun. 
Looking forward to another amazing year!
2022 was great for the NCPCA. We held our annual NC Peace Prize ceremony in the spring, gathered for a Durham Bulls game in the summer, enjoyed a delightful afternoon picnic in the fall, and our Annual Meeting & Potluck in December. 
We have plenty more scheduled for 2023; stay up to date by visiting our Activities and Events calendar!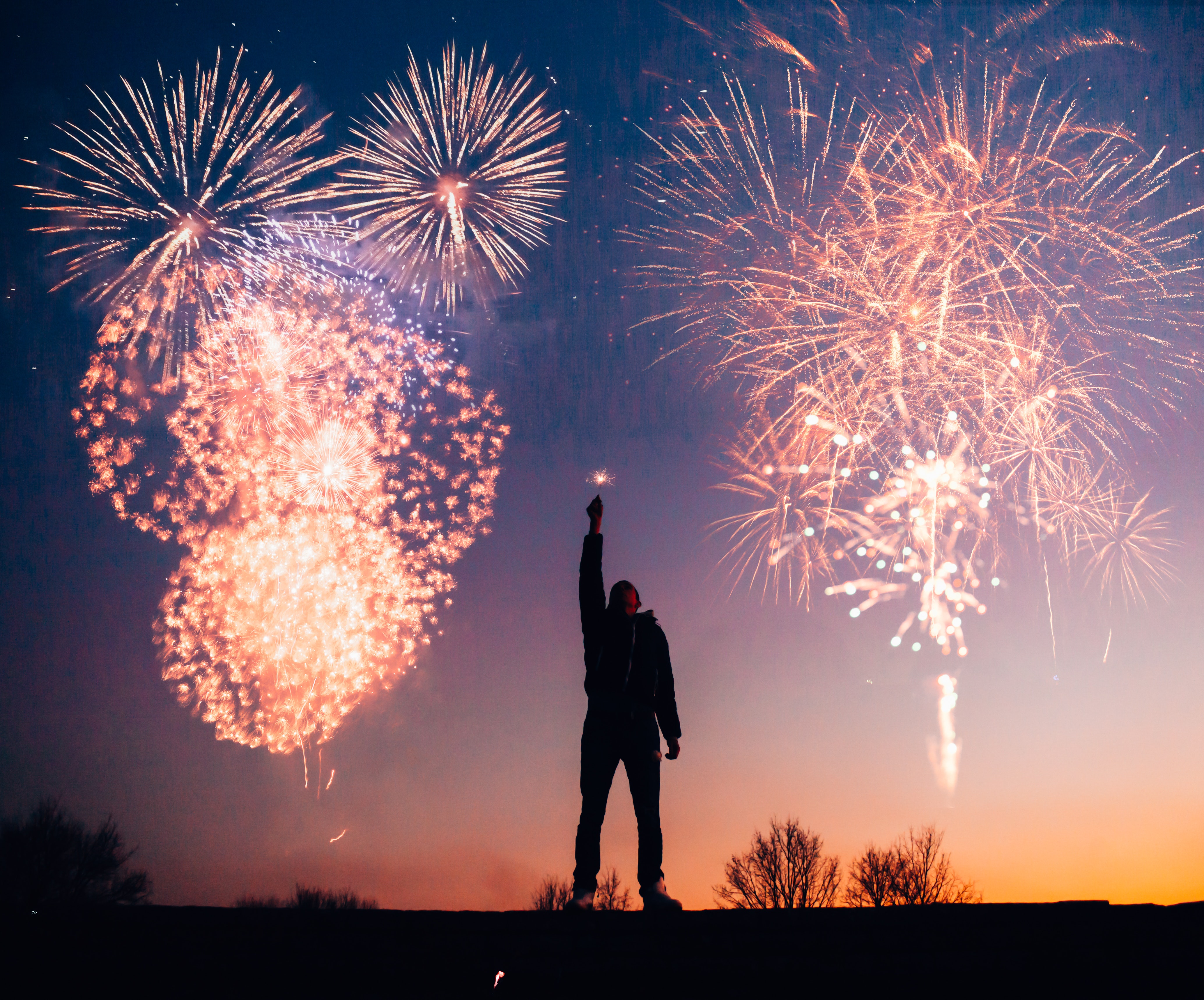 Become a Member
Join North Carolina Peace Corps Association to stay connected and support Peace Corps community initiatives! 
Looking for Peace Corps logo merchandise?

 
 
 
 
 

 

We are an affiliate of the National Peace Corps Association (NPCA).

NPCA is the nonprofit alumni network at the center of a vibrant community of over 220,000 people who share the Peace Corps experience. NPCA champions lifelong commitment to Peace Corps ideals by connecting, engaging and promoting its members and affiliate groups as they continue to make a difference in communities in the U.S. and abroad. NPCA is also dedicated to advocating for, contributing to, and supporting the betterment of the Peace Corps. Visit NPCA to learn more.