Join us at our regularly scheduled Happy Hour in Raleigh to share stories, make new friends, and learn more about NC PCA. These events are intended for everyone, but we are encouraging anyone new to the Triangle, those who are readjusting after Close of Service, students attending school nearby, and even those of you who just haven't had a chance to come out to one of our events. Now is the time to meet us!
All RPCVs and former Peace Corps staff are welcome and encouraged to attend! Share your favorite coffee shops, restaurants, local bars, helpful tips, and favorite events with fellow RPCVs!
The Station on Person Street is a relaxed venue where you can meet and greet fellow RPCVs plus answer the classic question, "What country did YOU serve in?" Food is better than average with veggie options available.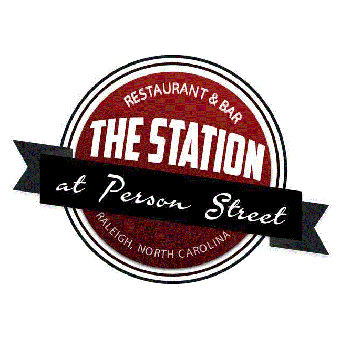 701 N Person St, Raleigh, NC 27604, USA