Join local RPCVs for good times and good stories at the Raleigh Happy Hour! The final Thursday of every month (except Nov and Dec).
The Raleigh Happy Hour is moving to a new location. This change will provide better parking, better food, better service.
Tobacco Road
505 W. Jones Street
Raleigh, NC 27603
https://www.tobaccoroadsportscafe.com/
Guests can park for three hours for free in the Powerhouse Square Parking deck, 513 W Jones St located right behind Tobacco Road (cannot reimburse for any other parking). Ask the server or a host/ hostess for the parking validation code. If you exceed three hours your parking fee balance will be due when you exit the garage.
https://downtownraleigh.org/go/powerhouse-square-parking-deck
Spouses, partners and friends welcome. Don't miss it!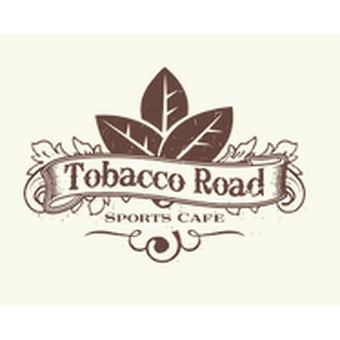 505 W Jones St, Raleigh, NC 27603, USA